HAVE YOUR PARTY AT DIDION ATHLETICS!
BOUNCE HOUSES, ZIP LINE, TRAMPOLINES, FOAM PIT, AND MUCH MORE!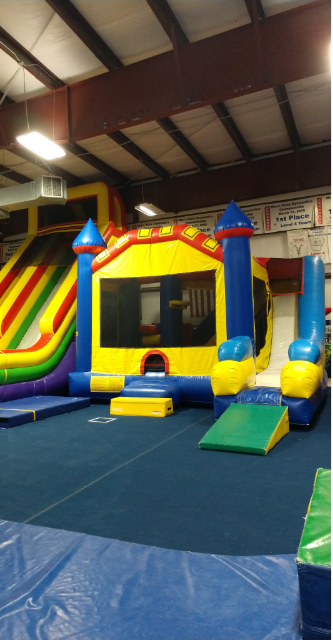 With the largest indoor inflatables in the area, kids of any size will have a great time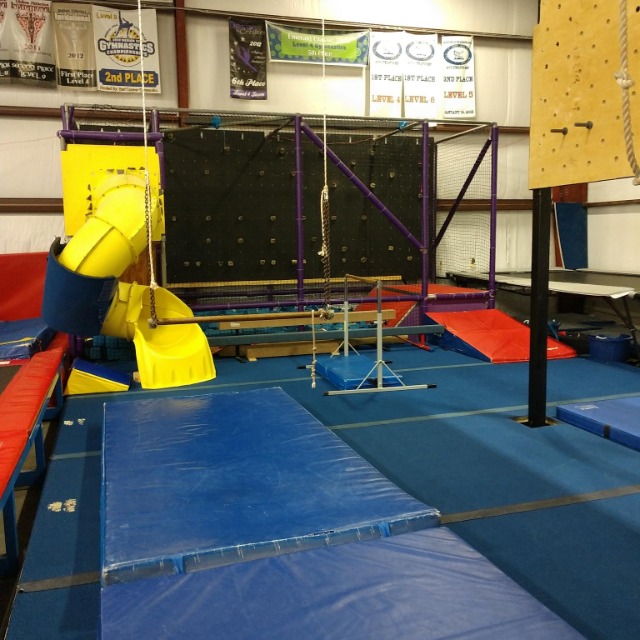 Our 10,000 sq. ft. facility is able to hold everything from your smallest party to your largest party!
Challenging and fun, the kids will never run out of things to do. Crash Pits, Trampolines, Ninja Course, and much much more.
Everything is better when your friends are by your side!!
Kids can't wait to tell their friends that their party is at Didion Athletics
THE BEST PARTY PLACE TO HOST YOUR PARTY
Are you looking for the absolutely best place to have a birthday, team or theme party and.....
YOU want to be the
parent that has the coolest parties for their kids.
Let us help you make fun
memories of this very special day.
It can be a challenge to weed through the many party place options and we feel your frustration.
We have been doing Birthday Parties for over 10 years and We know you need three things:
1. Scoring a great price on a great party place.
Other places can charge up to $350 for half of what we offer making you think It's too expensive to have a private party at a large party place and you are tired of paying a lot and getting so little

2. Not having to keep the kids busy by planning games and activities.
How about having the largest indoor inflatable slide, trampolines, crash pits, a ninja course, a zip line, rock walls and more fun equipment
that you will only find in a fully equipped sports training facility. In addition, you can have an optional hosted theme party

3. Not having to have the problem of having to clean up after the party. (Show Up, Set Up, Leave the rest to Us)
Cleaning up is definitely something you do not want to do.

The bottom line is that you just want to spend some time celebrating with your family and friends, not "working" the party.
"Didion Athletics Birthday, Team, and Theme Parties"
The Most Fun Kids Can Have
This
1.5 hour party
makes it easy to
have a hastle free birthday party
,
Relax and enjoy the party with your kids
Pricing and Schedule
All parties are 1.5 hours long (Parties can also be booked for 2 hrs for an additional $75.00)
You provide food and decorations
10 Kids ................$175
15 kids..................$200
16-20 kids.............$225
21-30 kids..............$300
30+ kids.................$375
We provide two tables for your guest and two tables for cake and presents. Extra Tables and Chairs are available on request.
**$25 deposit is due upon booking.
***Full balance is due week prior to party.
(Coupons must be presented at the time of booking)
Call to book your party today!!
479-262-6650
YOU CAN ALSO REGISTER AND BOOK YOUR PARTY USING THE BUTTON BELOW