Coach Mike
Coach Mike is the Club owner. Mike has been in and around gymnastics for 30 plus years and enjoys teaching and training the kids to become the best that they can be. Mike has coached kids to the Regional and National competition level and enjoys coaching kids in the recreational gymnastics and tumbling classes. He specializes in helping kids looking for advanced gymnastics, tumbling and cheer skills development.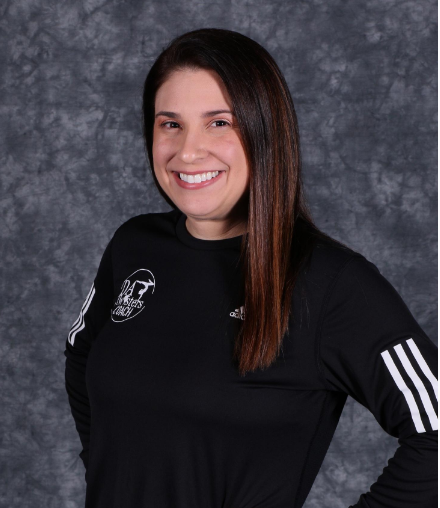 Coach Carly
Coach Carly is the Girls Team Head Coach. Carly is a USAG Professional Member with Women's Gymnastics endorsement. Carly has coached multiple team state/regional event titles in Texas and was a competitive gymnast, cheerleader and dancer herself. Carly 10 brings years of competition coaching experience to our girls team, has a passion for coaching and is very excited about what she is building at Didion Athletics.
Coach Dalton
Coach Dalton is a Girls Team Coach. Dalton is a USAG Professional Member with 6 years coaching experience at Didion Athletics. Specializing in tumbling skills Dalton is a favorite with the kids and he enjoys watching their progress to team and beyond.
Coach Jay
Coach Jay is the Club Administrator and Boys Team Coach. Jay is a USAG Professional Member as a Coach and Meet Director in both Men's and Women's Gymnastics. He is enjoying his first full year as the boys head coach. Jay is also a Certified Junior Olympic Men's Gymnastics judge and a member of the NGJA. He often judges Men's Gymnastics meets in Arkansas and the surrounding states.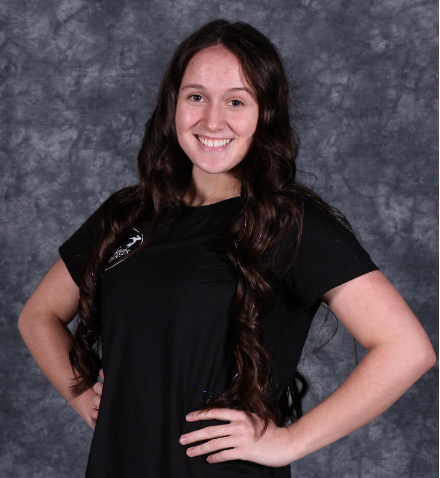 Coach Sarah
Coach Sarah is the Junior Bronze Coach of our Excel program. Sarah is certified USAG and holds a professional member in Women's Gymnastics. Sarah is a formal Didion Athletics gymnast and loves working with young adults ...